CO-WORKING SPACES AVAILABLE:
Cré@zone (Université Sorbonne Nouvelle)
13 rue Santeuil
75 005 Paris
Espace Saint-Germain (Université Paris Descartes)
45 Rue des Saints-Pères
75 006 Paris 
FABLAB Paris Diderot (Université Paris Diderot)
10 rue Françoise Dolto
75 013 Paris
Coworking Incub 13 (Université Paris 13)
99 avenue Jean-Baptiste Clément
93 430 Villetaneuse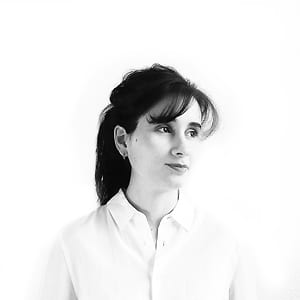 Julia Charier
Founder
Graduated in international arts and cultural management.
Speaks French, English, Spanish, Italian.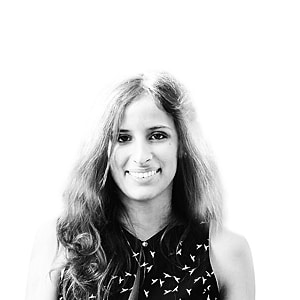 Maxime B. Ruyssen 
Business developper 
Double-degree in cultural programming and art history. 
Speaks French, English.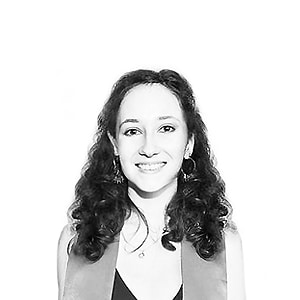 Mélodie Saura
Volunteer 
Graduated in international project management 
Speaks French, English, Spanish, Romanian.